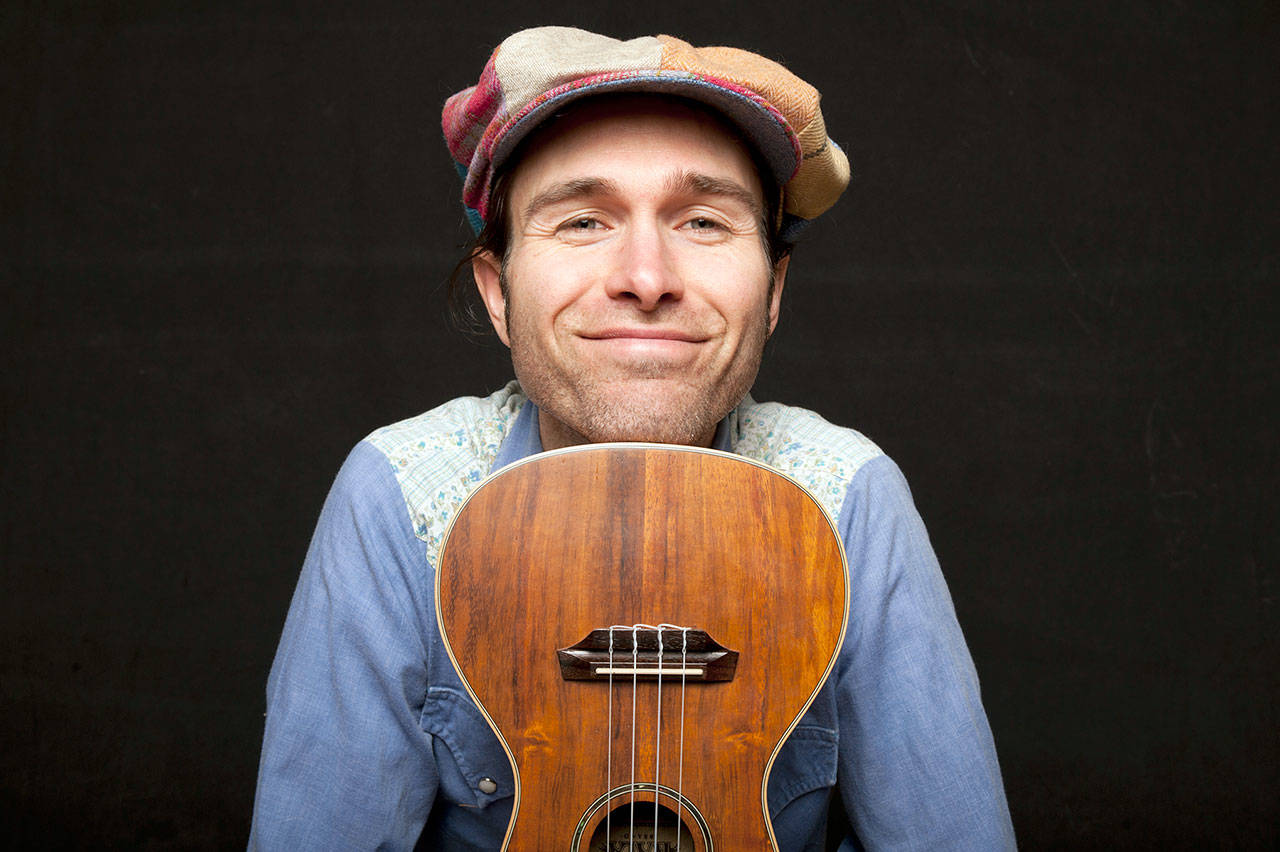 Equal parts uplifting, organic, and Clever!
The Harmonica Pocket - Soft, clever, and beautiful
The Harmonica Pocket begins with the swinging songs of Northwest singer-songwriter Keeth Monta Apgar. Rich in image, harmony and rhyme his lyrical songs tell stories about plants, love, forgiveness and the outdoors.
The songs are brought to life by a rotating musical cast o' plenty. As both a recording and live performance project, The Harmonica Pocket is known for its outside the box headphone-pop and highly improvised live shows laced with unusual cover songs and humor.
Studio albums feature ukuleles and acoustic guitars strummed over tight vocal harmonies and delicate fingerplucked melodies. Horn sections swell and tiny musical secrets are woven into the corners of the mix.
The Harmonica Pocket performs as a solo act, a duo and also with a full rhythm section. Plugged-in solo shows incorporate live loops to "build a band" right in front of the audience's ears. Bass, wah-wah guitar solos and (of course) harmonicas round out a big sound for a solo performer with only a loop pedal on stage.
The band records and releases Singer-Songwriter as well as Kindie music. If you like The Harmonica Pocket's grownup albums, yer gonna like the kids' stuff, and vice versa.
The Harmonica Pocket has charted on core college and non-commercial radio stations around the country, is being played on satellite radio, MTV and other cable stations and is currently being streamed all over the planet.