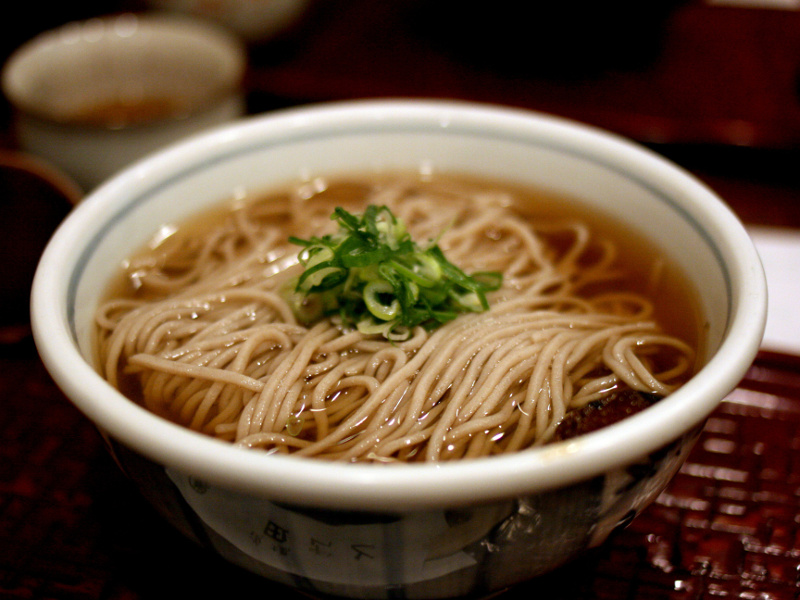 FREE Toshikoshi Soba Noodle Soup to celebrate Japanese Culture & Community in JeffCo!
Celebrating Japanese Culture & Community in JeffCo!
Cross over into the New Year with a piping hot bowl of soba noodle soup – a tradition called Toshikoshi Soba. It's a simple Japanese noodle dish to melt away the hardship of the past year and welcome the journey ahead.
On New Year's Eve, or Ōmisoka (大晦日), it is a custom for Japanese to reflect on the past year and usher in the coming year, all while enjoying a bowl of hot soba noodles, called Toshikoshi Soba (年越し蕎麦), or year-crossing noodle. What better way to cross over a symbolic bridge than slurping up soba noodles!
Matriarchs from JeffCo's Japanese community will be cooking up 1,000 bowls of soba noodle soup to be served for FREE with assorted toppings from 4:30pm to 6:30pm at TPA's First Night celebration!