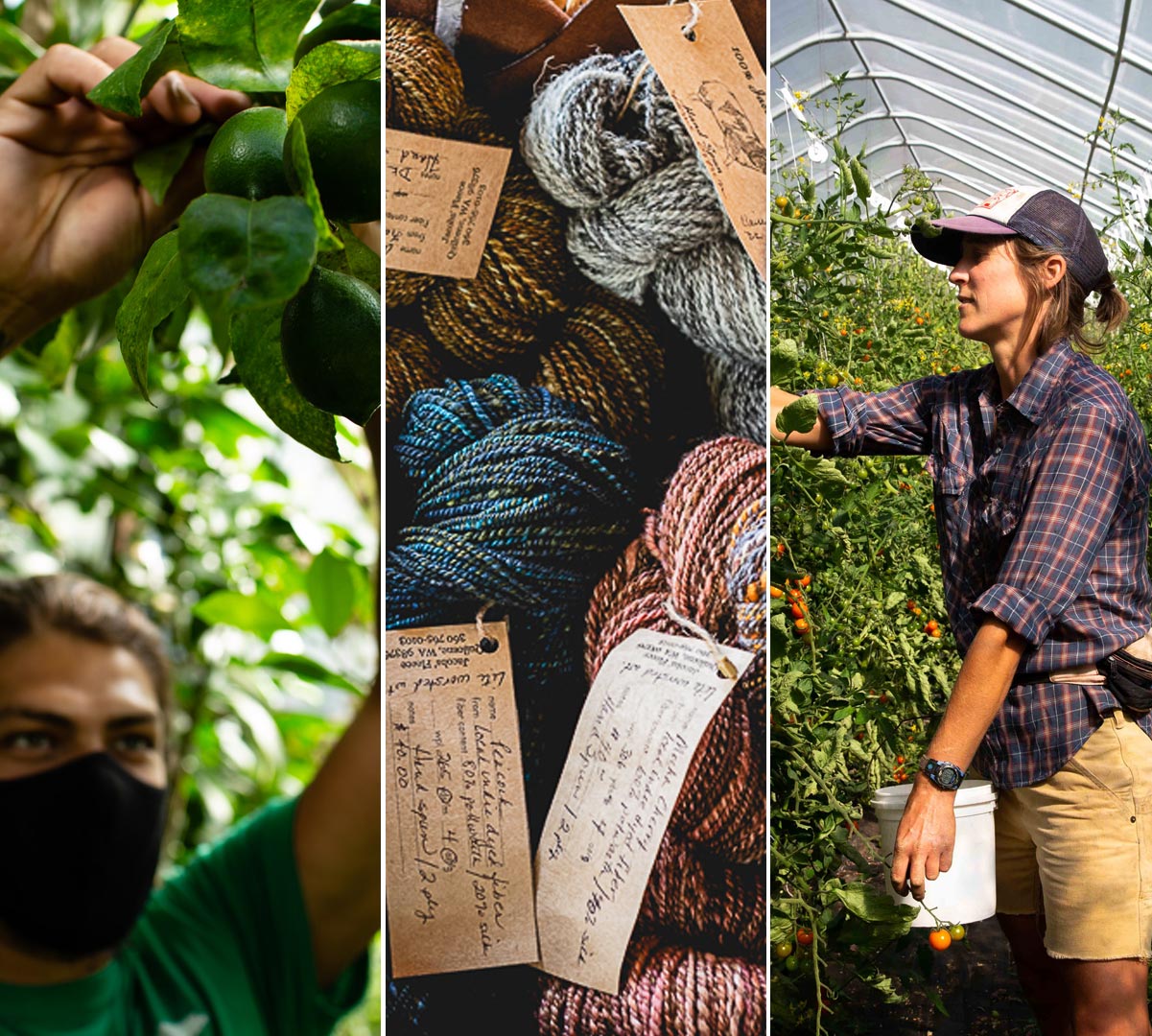 Center Valley Animal Rescue rescues and rehabilitates unwanted, injured, or abandoned domesticated and wild animals and provides sanctuary to a large variety of animals including cats, dogs, small animals, reptiles, turtles, birds, waterfowl, emus, sheep, goats, horses, and more.
MORE ABOUT
CENTER VALLEY ANIMAL RESCUE
Center Valley Animal Rescue (CVAR) began in 2002 as a small grassroots effort to find foster and forever homes for unwanted dogs and cats in the greater Chimacum area. Founder and director Sara Penhallegon's tireless efforts to garner support within the local community created the no-kill domestic rescue and wildlife rehabilitation center we now have today.
CVAR moved into its current location in 2004, on 30 glorious acres in Quilcene, WA. Numerous volunteer hours have been spent restoring the property's wetlands and transforming the central building into an office, medical suite, and a variety of rooms to house rescued animals awaiting adoption. Center Valley Animal Rescue works with a team of dedicated staff and volunteers who are passionate about a mutual mission to care for abused and abandoned animals. We offer a safe and compassionate space, medical care, and companionship until they find their forever homes.
As we all adjust to life amidst a global pandemic, pet companionship means more than ever. Since sheltering in place began, CVAR has adopted out a record number of animals to loving forever homes.
With this run on adoptions, our staff has been working overtime to review applications, work with adopters - one on one at a social distance, care for new waves of animals being brought in from neighboring county shelters, and maintain a sterilized environment to keep staff and volunteers safe and healthy.
In addition to our work with domestic animals, CVAR is a licensed wildlife rehabilitation center. With folks staying home and having more time to be in touch with their surroundings, we have had a record intake of injured wildlife babies for this time of year. As of today, we have taken in 150 wildlife babies ranging from bunnies to raccoons. They have been cared for around the clock, with feedings every two hours and individual medical care. Many of these babies will stay with us through the fall. Some have been transferred to other centers for further rehab, and some have been successfully released.
CONTACT:
To find out more information or to inquire about how you can help, contact

[email protected] or

visit our website at

centervalleyanimalrescue.org.