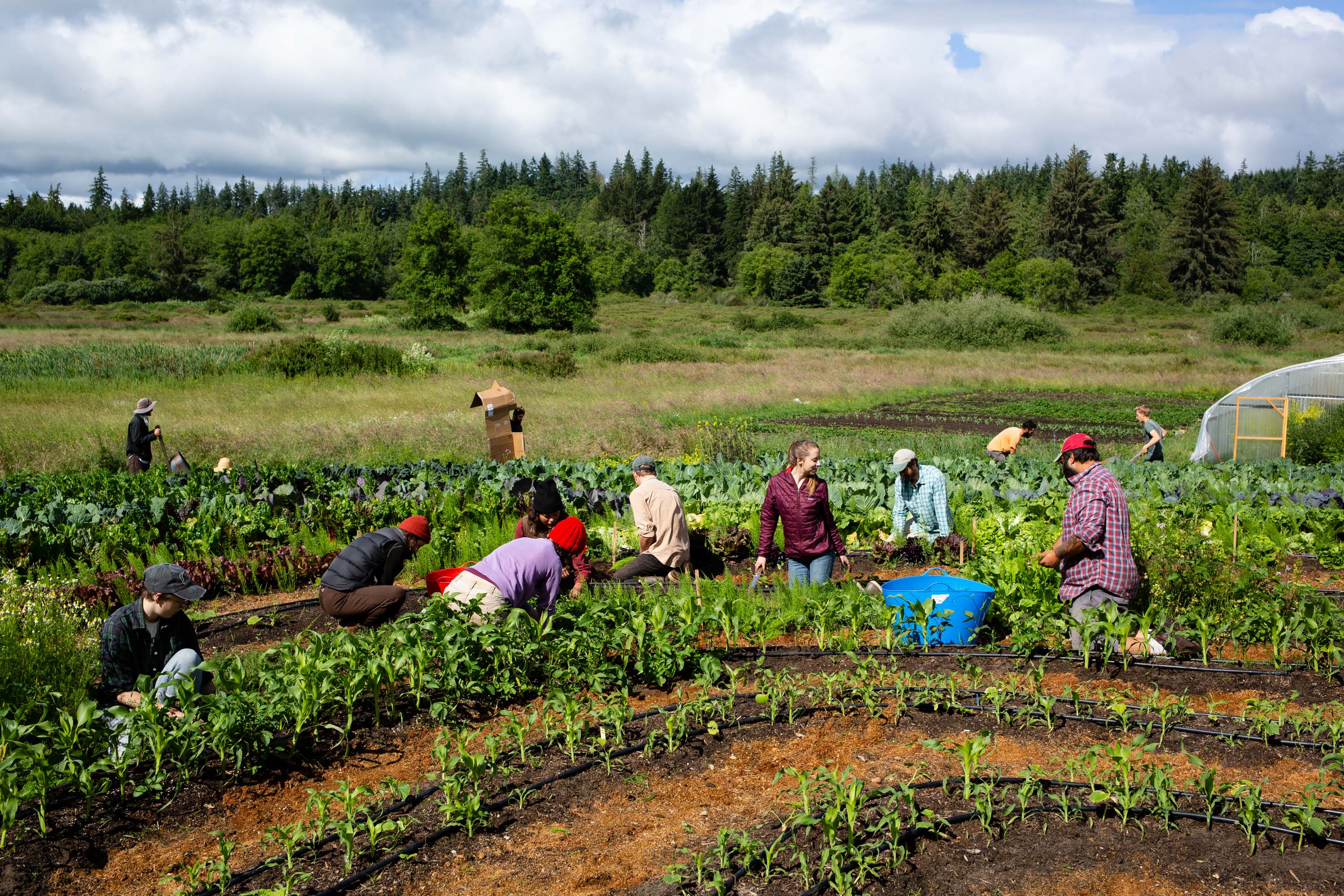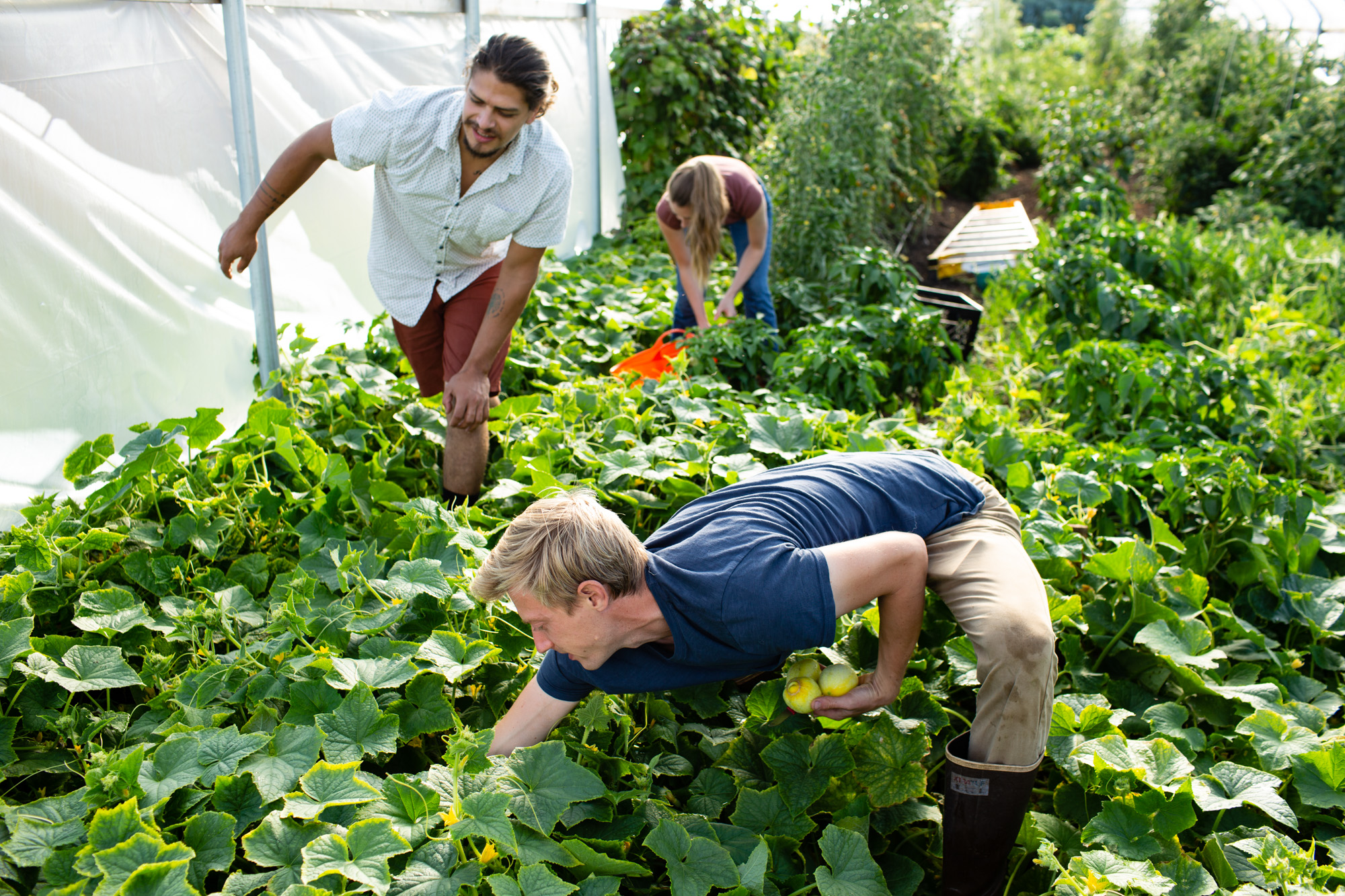 Kodama is permaculture inspired farm growing a wide variety of fruits vegetables and raise goats and chickens for eggs and milk for goat milk soap. We also maintain a tropical geodesic dome greenhouse where we cultivate bananas, citrus, and other tropical crops. Visit out farm stand every Friday and Saturday, June through October.
ABOUT KODAMA FARM:
Kodama is a 45 acre permaculture and market garden style farm growing a large assortment of fruits, vegetables, herbs, and flowers. We also raise chickens for eggs and goats for their their milk which we use to make luscious soap bars. Additionally we house a one of a kind tropical greenhouse where we grow a variety of citrus as well as bananas and other tropical fruits and finally we have K2 Clay crafting hand thrown pottery and planters that are for sale at our weekend farm stand.


A Virtual Tour of our Tropical Food Forest:
OUR PRODUCTS:
Luscious Goat Milk Soap
Pasture raised eggs
Plethora of Fruits and Veggies
Hand Thrown Pottery and Planters
Dried Herbs
Flower Bouquets
HOW TO PURCHASE:
Farm Stand open Fridays and Saturdays, June - October, at 42 Tall Tree Lane, Chimacum.
CONTACT