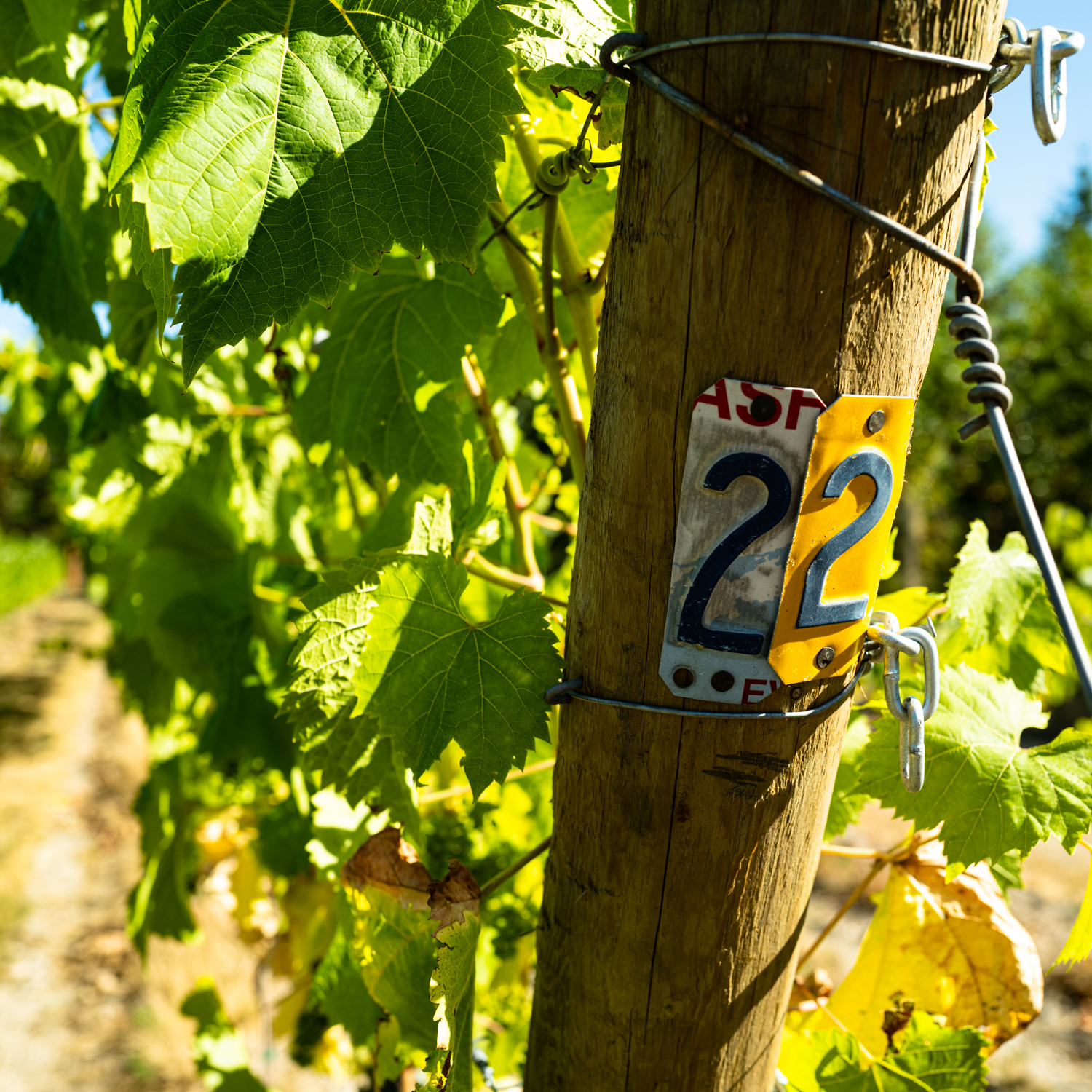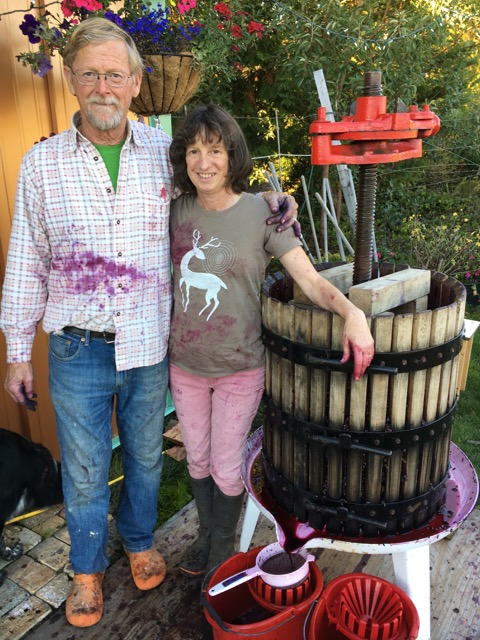 Three-acres with three varieties of grapes: Marechal Foch, Pinot Noir and Dolcetto. Sustainable and organic farming practices used to produce wine solely from our own site-grown grapes in our traditional gravity winery. Our wine is unfiltered and unrefined with no added sulfites. Bottle sales, vineyard and winery tours.
MORE ABOUT SAILOR VINEYARD:
Now in our twelfth year of production, we keep it simple here at Sailor Vineyard, growing the vines less densely than modern practice and tending and harvesting our vines by hand. Our vines have been selected for their natural disease resistance and great cold hardiness…not to mention they make a deliciously rich, red, all round good wine.


OUR PRODUCTS:
HOW TO PURCHASE:
In local stores that sell wine in Port Townsend
Our Winery (During the pandemic, Sailor Vineyard is open for bottle sales but our tasting room is currently closed.)