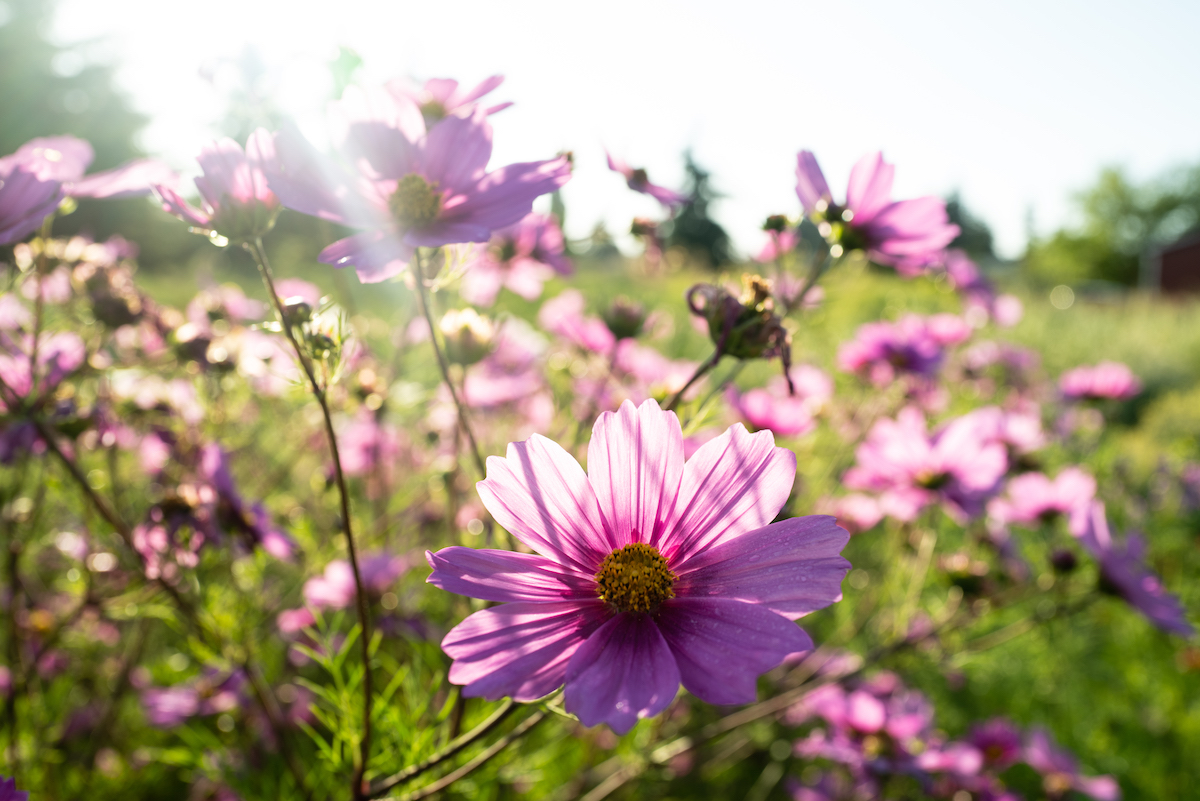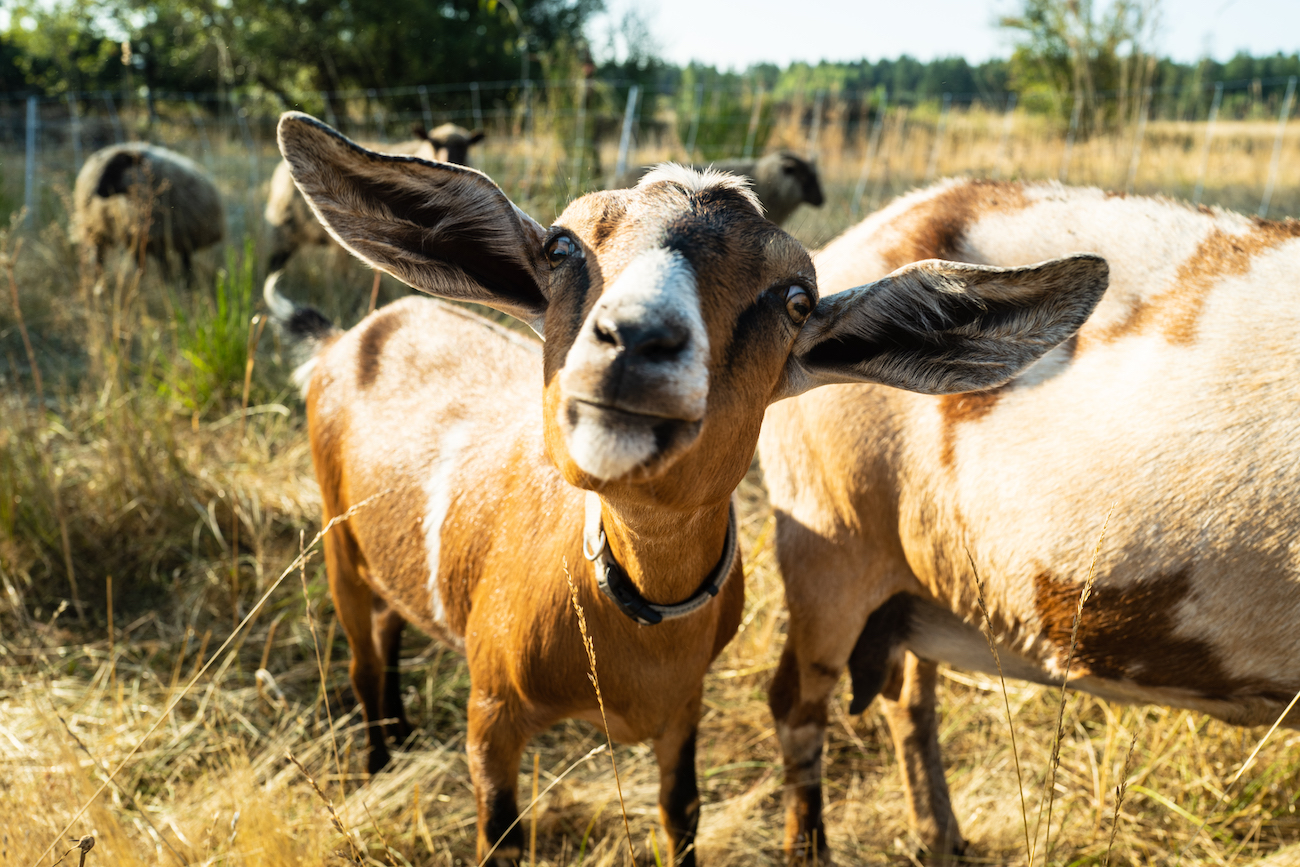 Goat milking demonstration 10:15am, biodynamic talks & tours, sheep & goats, Waldorf education talks & classrooms, grain milling, wool processing, scavenger hunt, craft projects.
SUNFIELD FARM PRODUCES:
Fresh vegetables, fruits, and other produce, Livestock for meat, dairy, eggs, raw fleeces, Livestock for wool/fiber, Livestock for breeding, Flowers, Basketry Willow and Nuts (both not yet producing), roving for spinning/felting.
Sunfield's Presentation for the 2020 Virtual Farm Tour:
HOW TO PURCHASE SUNFIELD FARM PRODUCTS:
This year Sunfield produce is being donated to the regional food pantries thanks to the support of grant funding dollars.
CONTACT