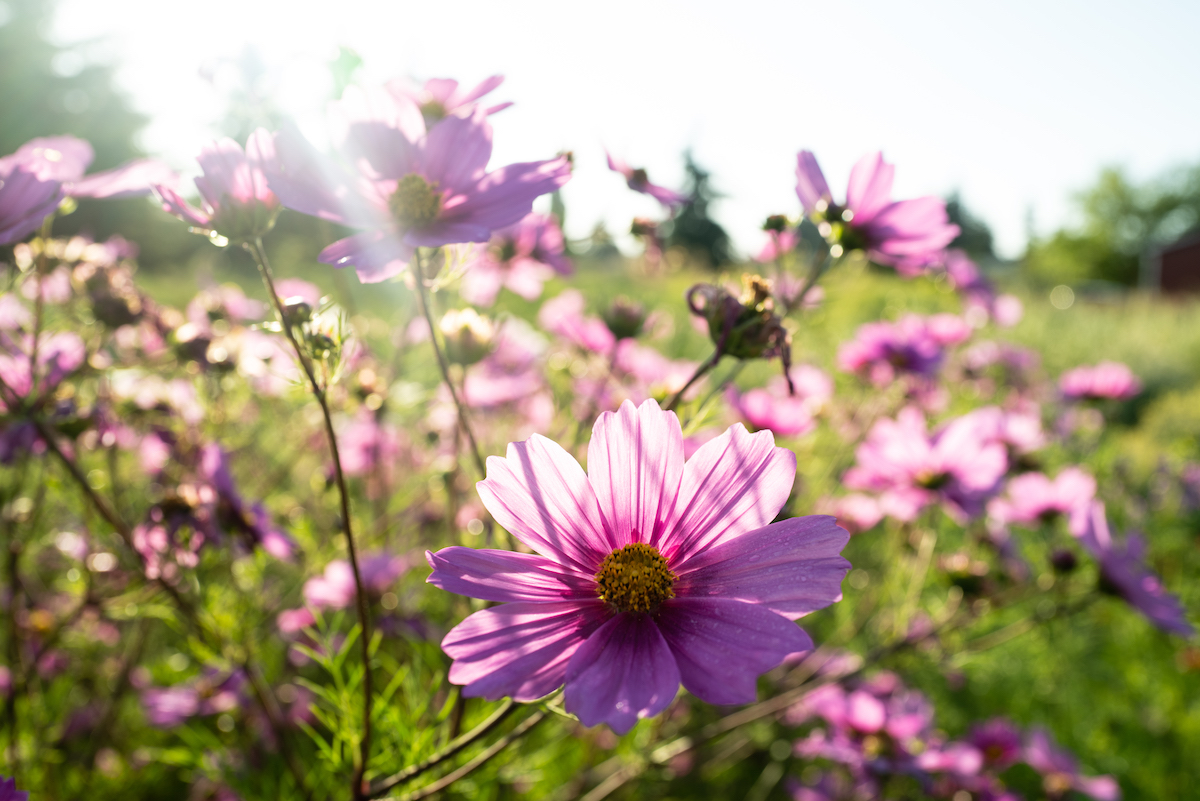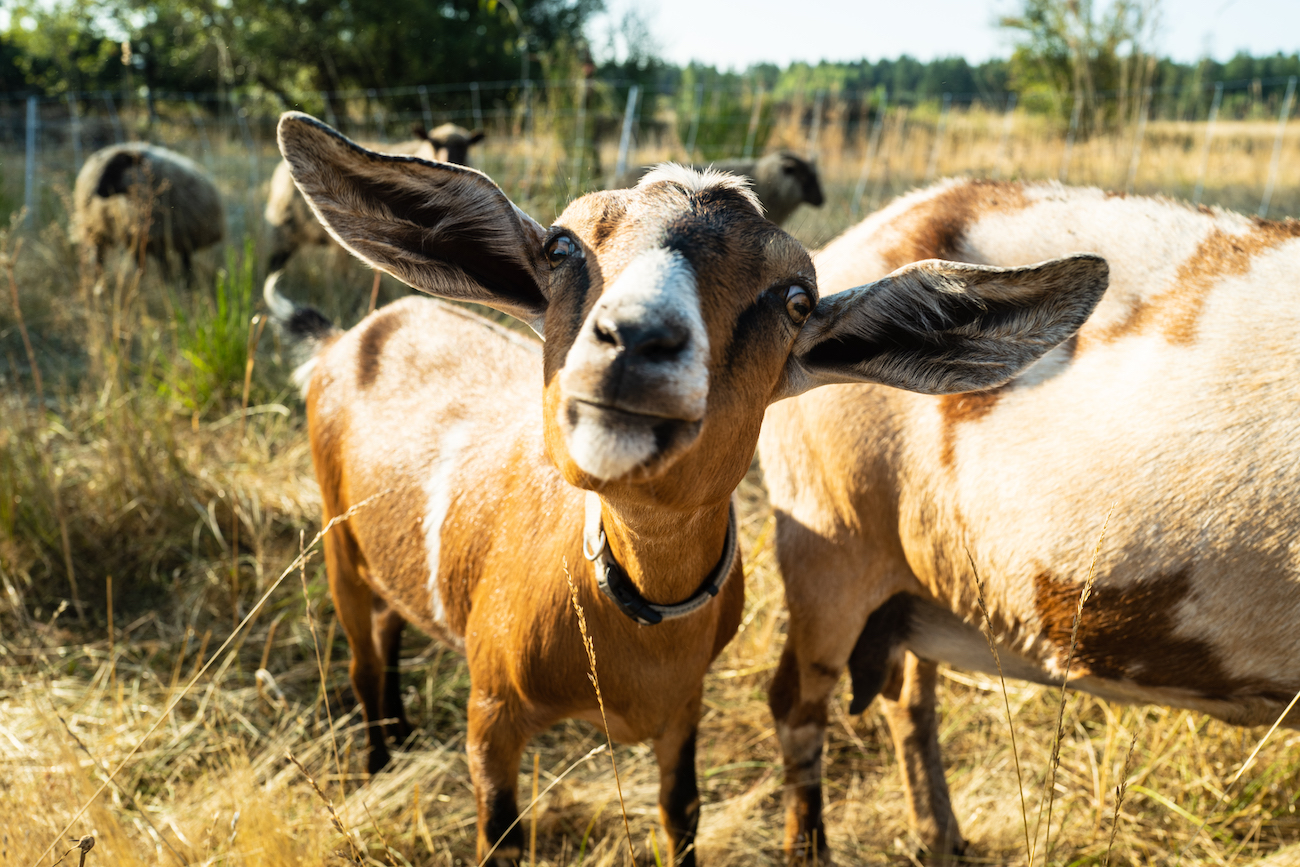 Sunfield Land for Learning was founded in 2003 with the purchase of an 81 acre farm in Port Hadlock, WA. We host a Certified Biodynamic Farm, Accredited Waldorf School and community education programing. The mission of Sunfield is to provide programs in education and sustainable land stewardship that engage the hands, awaken the mind, and nurture connections between the earth and its inhabitants.
SUNFIELD FARM PRODUCES:
Fresh vegetables, fruits, and other produce, Livestock for meat, dairy, eggs, raw fleeces, Livestock for wool/fiber, Livestock for breeding, Flowers, Basketry Willow and Nuts (both not yet producing), roving for spinning/felting.
Sunfield's Presentation for the 2020 Virtual Farm Tour:
HOW TO PURCHASE SUNFIELD FARM PRODUCTS:
This year Sunfield produce is being donated to the regional food pantries thanks to the support of grant funding dollars.
CONTACT