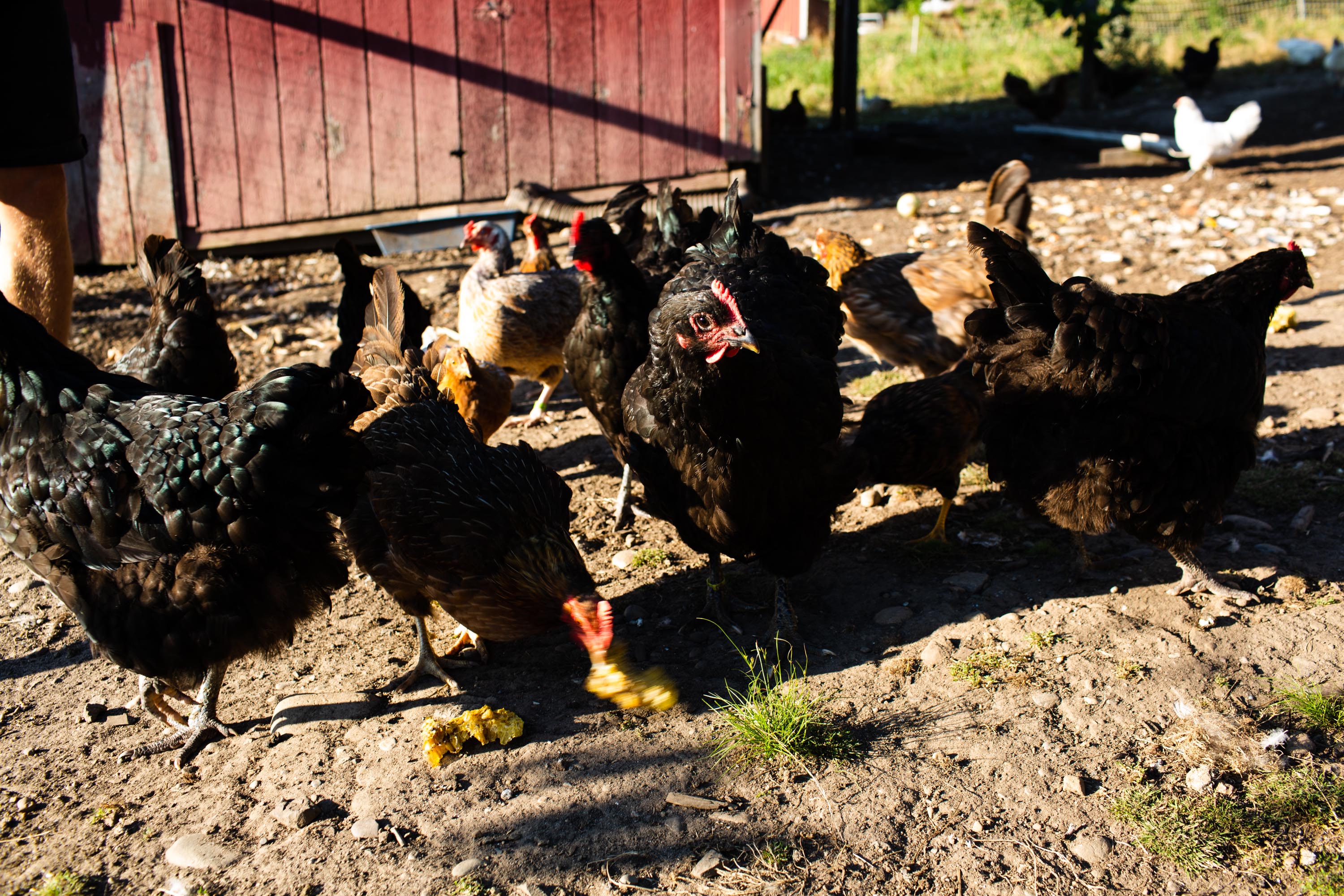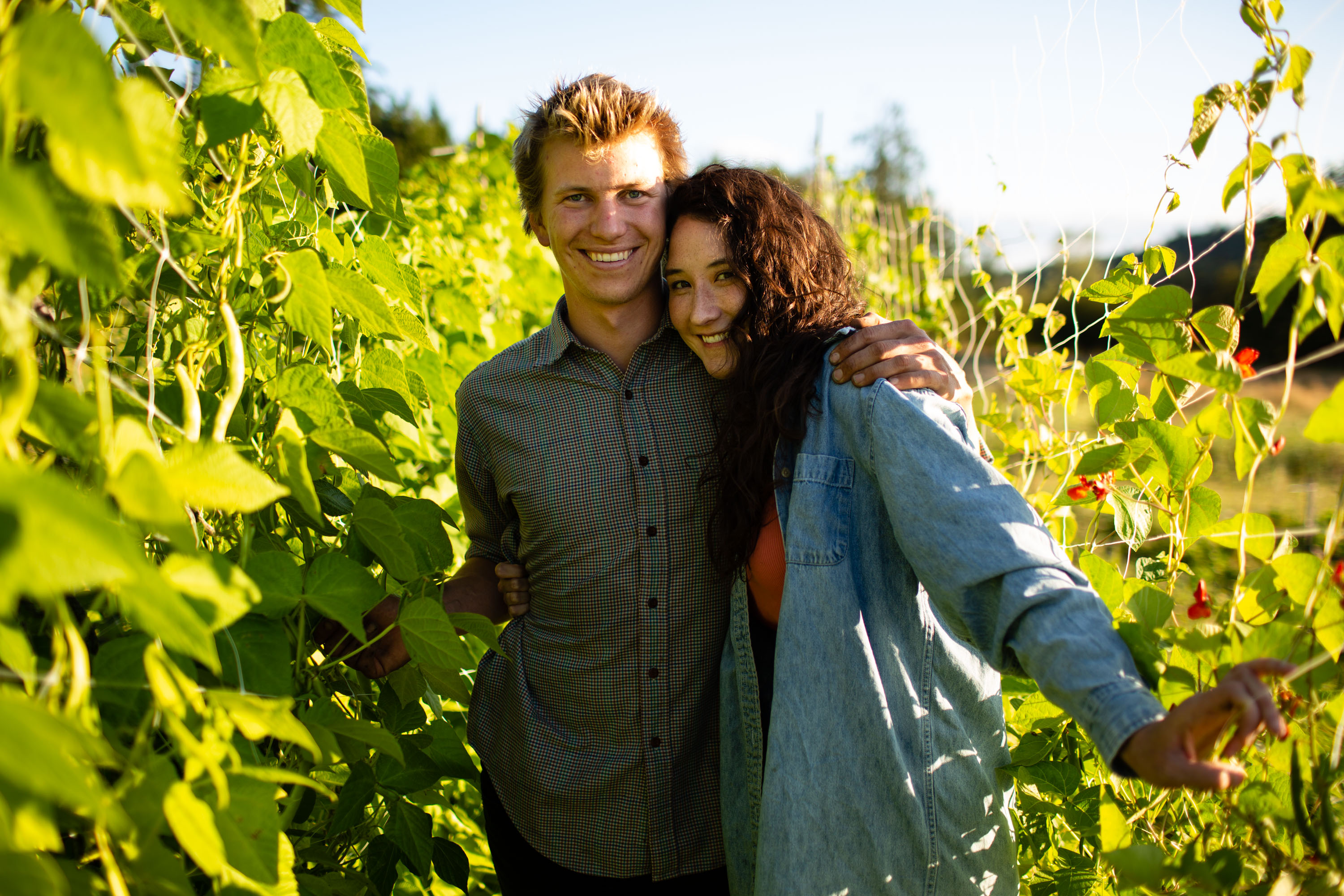 White Lotus Farm prioritizes the well-being of our community by offering quality products such as sourdough bread, pastured chicken eggs, honey and 100% grass fed lamb and fleece, plus, connective experiences like farmstays, weddings and community events, and flowers from the "Space Lotus Floral Collective".
ABOUT WHITE LOTUS FARM:
White Lotus Farm is a collaborative space committed to regenerative land practices that aim to build healthy soil and support thriving habitats for the animals, humans, insects, microbes, and fungi that live here (now and for generations to come). On site, there is a collective of distinct but symbiotic small businesses that help manage the land and workload of life on a farm.
Space Twins Provisions manages the annual vegetable production on site; Jules of Space Twins and Natalie of White Lotus collaborate to grow "Space Lotus" flowers seasonally for arrangements and wholesale; Natalie of White Lotus bakes sourdough bread with locally grown + milled grain from Finnriver Grain; Niall of White Lotus manages a flock of wild range heritage breed chickens that produce eggs and practices rotational grazing with a herd of Romney sheep that produces wool and meat; Cody of Crooked Shepherd practices rotational grazing with his herds of goats and pigs for meat.
OUR PRODUCTS:
Sourdough Bread (made with whole grains from Finnriver Grain)
Gluten-Free Sourdough Bread (made with quinoa and buckwheat from Finnriver Grain)
Raw Honey
Wild-Range Chicken Eggs
Raw Wool (from Romney sheep)
Cut Flowers
HOW TO PURCHASE OUR PRODUCTS:
Port Townsend Farmers Market in person
By appointment (call to schedule)
CONTACT