TENT•ACITY
Outdoor Gatherings Spaces for Arts & Culture Events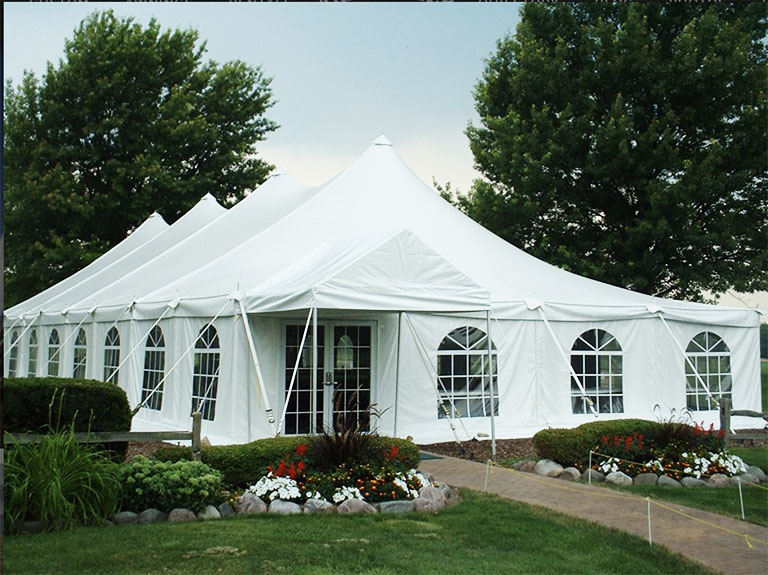 About
TENT•ACITY was developed by The Production Alliance and the 2020 ICC Arts & Culture Committee, in partnership with Jefferson County and the City of Port Townsend, to mitigate the economic impacts of the COVID-19 pandemic on the arts and culture sector by supporting public events and community festivals throughout East Jefferson County.
Acting as a steward of the equipment and amenities listed below, TPA will support outdoor gathering spaces for nonprofits to utilize in East Jefferson County. The project is funded with COVID emergency grant funds from Jefferson County.
For more information and/or to reserve Equipment & Amenities, contact Danny Milholland at [email protected].
AVAILABLE EQUIPMENT & AMENITIES:
1 - 40' x 40' Euro Tent with sidewalls, bolt package, stakes
1 - 30' x 40' Celebration Frame Tent with sidewalls, bolt package, stakes
1 - Adjustable panel stage
2 - L.B. White Premier 40 Ductable Propane Heaters
2 - Umbrella Patio Heaters (On Order)
2 - Portable Generators
4 - Automatic Hand Sanitizer Dispensers
2 - Tag 4 Handwashing Stations
String Lighting and Flood Lights with Controller
Event Traffic Signs
Parking Cones
Safety Vests & Wands
Extension Cords
For more information about subsidized rated available to specific arts and culture nonprofit organizations, contact Megan Claflin at [email protected].