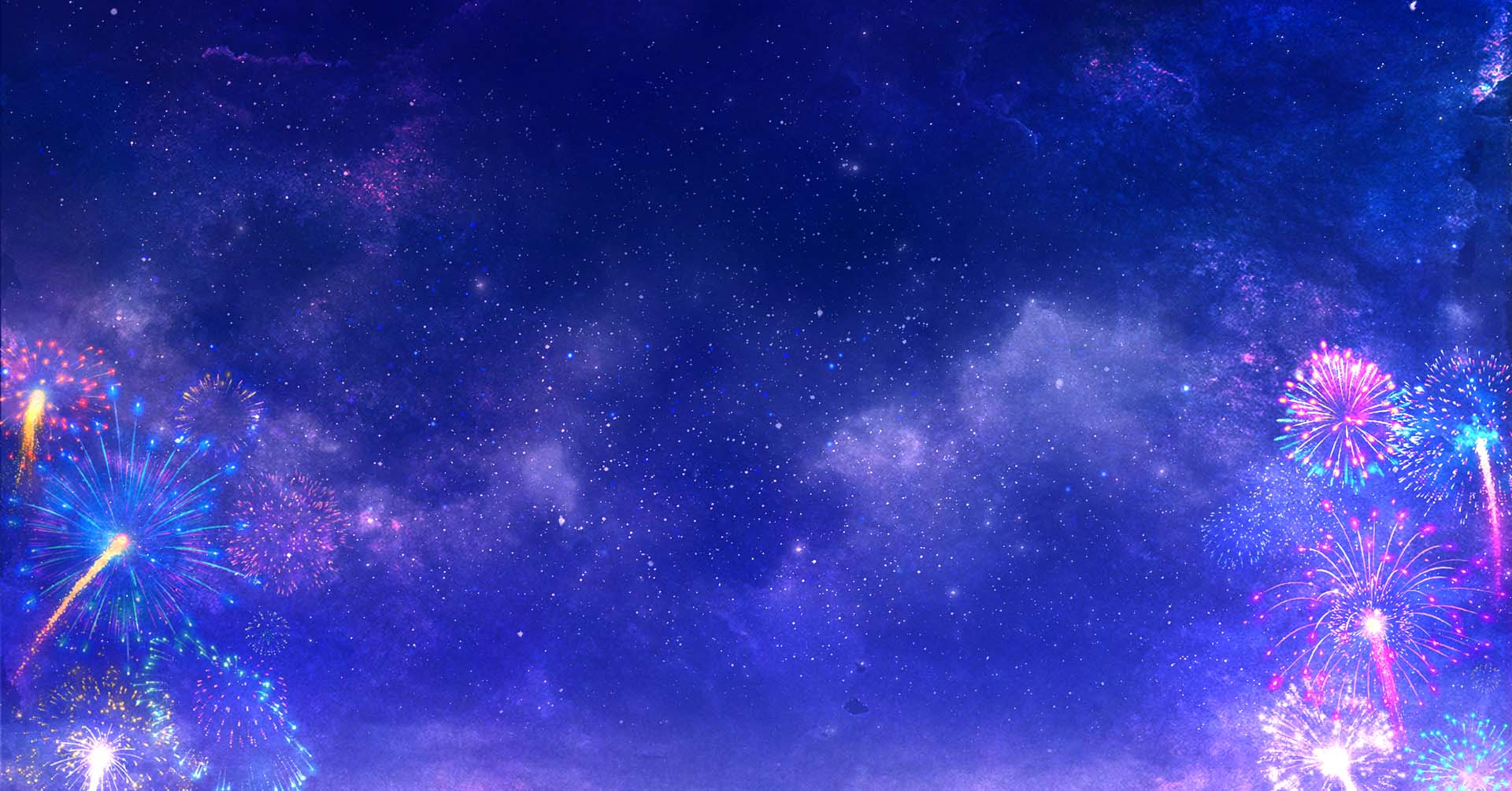 First Night
An All-ages New Year's Eve Extravaganza!
Dec 31-Dec 31, 2022
About
First Night is an all-ages New Year's Eve extravaganza, celebrating light, music, and movement! After years of stewardship by the Jefferson County Historical Society, this longstanding and beloved tradition is now part of The Production Alliance's Season of Events!
Event includes downtown venues, both indoor and outdoor, featuring live music and performances, interactive art experiences, lantern decorating and parade, FREE Toshikoshi Soba noodle soup, and more! Festivities conclude with a spectacular Fireworks Show at 8PM to ring in the new year! Join us at Pope Marine Park for the best view!
First Night Contact: Megan Claflin